Welcome on the website of Hotel Mediterran! You can get a line about the services of our hotel, a display of our rooms, our event room and you can read other useful information. We hope, that we will have the chance to host you soon in our hotel!
Why to choose Hotel Mediterran?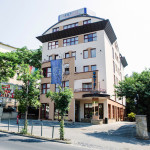 We have collected you the advantages and the strong points of our hotel.
Special offer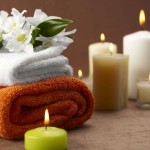 Choose one of our personalised offers and enjoy Budapest at it's best!
Programmes in Budapest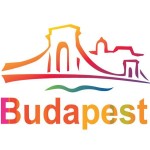 We help you in choosing from the programes of Budapest!